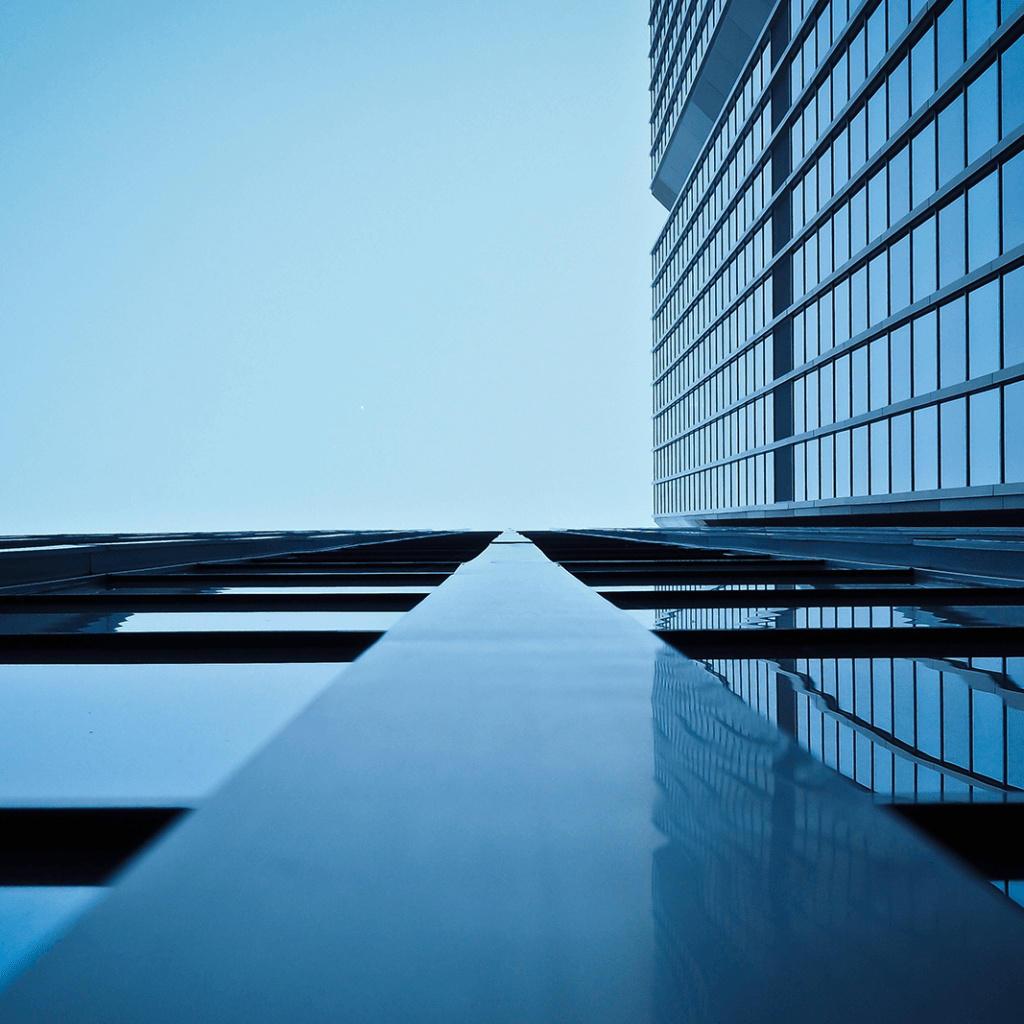 The website and domain www.washington-companyformations.com is owned by Legal Floris LLC and managed and operated by Legal Floris LLC and Equation CS. Legal Floris LLC is a Limited Liability Company registered in Delaware under US law. Equation CS is a Private Limited Company incorporated under Cypriot law. This joint effort enables an overlap between different legal jurisdictions and therefore complies with US privacy laws and European GDPR regulation, among others.
By using this website, you accept this disclaimer in full. If you do not agree to the contents in this disclaimer, or on the website in general, you are advised not to use this website accordingly.
Web content
The information on this website is tailored to company formations in Washington State. The content aims to furnish users with general information on the core subject. Yet, company formation, not just in Washington State, entails personal and professional advice customized to the individual situation of the customer. The matters expressed on this website include but are not limited to company formation, but also comprise our companies, the current legal frameworks, and services that we offer via this website and in general. The content on this website is provided as 'as is' without any guarantee of completeness, accuracy or timeliness, and without representations, warranties or other contractual terms of any kind, express or implied. 
While Legal Floris LLC and Equation CS shall endeavour to make this website on Washington State Company Formations available at all times, we cannot and will not be liable if, for any reason, this website and its content is unavailable for any period of time. Access to this website may be suspended at any time without prior notice being given. We reserve the right, at our own discretion, to restrict access to areas of, or even the complete website.
The material posted on this website does not constitute financial, legal, tax, or any other professional advice. As such, no privileges can be derived from reading this website, completing the contact forms on this website, or by sending personal information to the owners, managers, and operators of this website. You shall consult a professional adviser for financial, legal or tax advice before relying on the information on this website.
Intellectual Property and Copyright
Except where expressly stated to the contrary, all intellectual property rights in the text, information, design, images, etc, contained in this website that include the domain name and logo of Washington Company Services are owned by Legal Floris LLC.
Information on this website, that includes content, images and graphics, shall not be copied, reproduced, republished, downloaded, posted, broadcasted or transmitted in any way except when this is for your personal and non-commercial use. Prior written consent of the copyright holder must be obtained for any other use of this material, in the public domain or private distribution. No part of this website or subdomains of this website may be distributed or copied for any commercial purpose.
Disclaimer
Legal Floris LLC and Equation CS expressly rejects all liability and responsibility for any errors or omissions in the content contained on this website. Legal Floris LLC and Equation CS also rejects all liability and responsibility for any direct, indirect or consequential loss or damage incurred by any user arising from any reliance placed on material, such as information, images and other content, posted on the website Washington Company Formations.
If for any reason, provisions in this disclaimer are void or unenforceable, it will be severed to the extent void or unenforceable and the remaining provisions will continue in full force and effect. This disclaimer can be revised and updated from time to time. Some of the provisions contained in this disclaimer may also be superseded by provisions or notices published elsewhere on this website, for example in our GDPR and privacy statement.