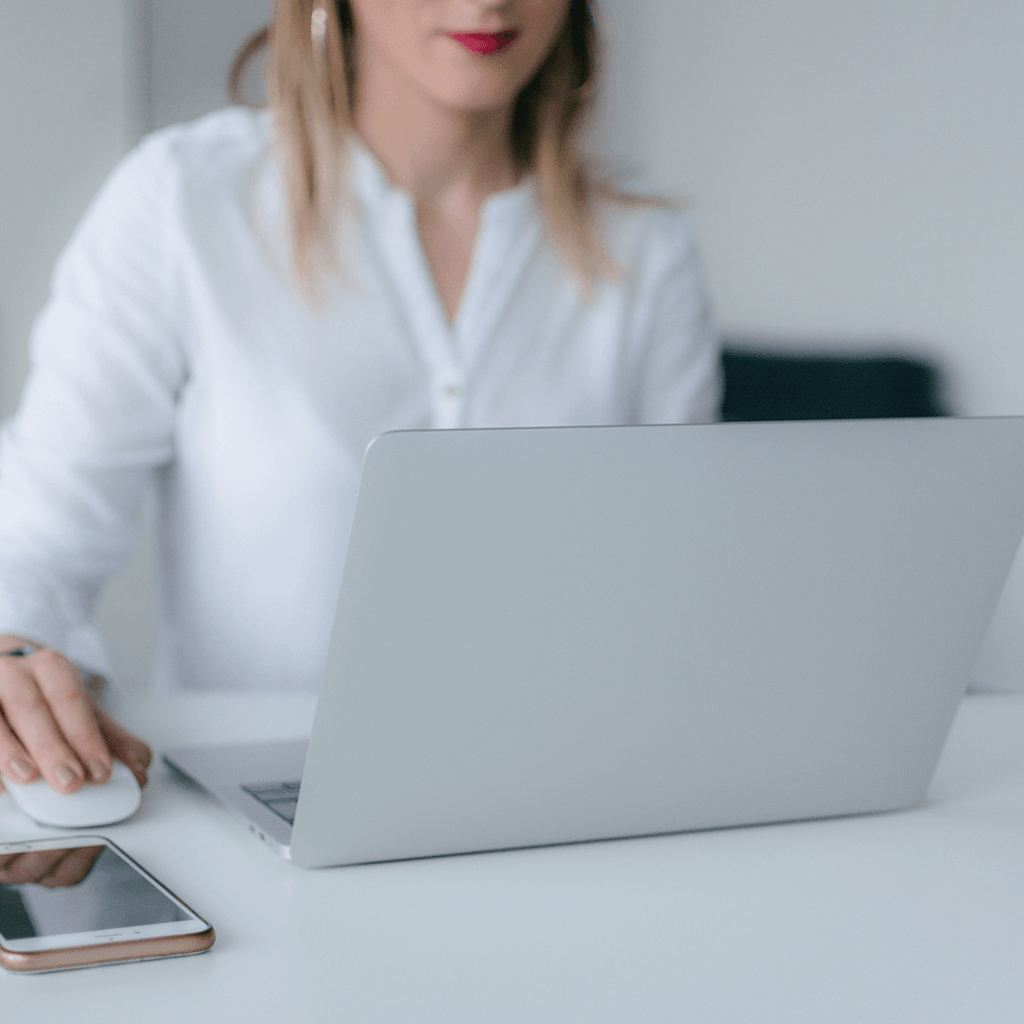 A banking relationship is needed for businesses to be compensated for their services. Most of our customers run their Washington company from outside the country. This means that there is a pallet of banking options to choose from nationally and internationally.
Professional financial services ensure availability, accessibility and stability. Recently, several financial institutions serving non-resident depositors failed, leaving creditors in despair. These failing institutions included traditional banks, offshore banks and Financial Technology (FinTech) firms. Electronic Money Institutions provide clients with personal and corporate IBAN numbers. Even though these Fintech firms operate in a field of financial services, there are several crucial differences, which traditional banking customers should consider and understand before opening an 'account'.
Global entrepreneurship enables businesses to utilize optimization strategies that allow them to locate and use the best possible service for their needs. This trend reveals diversity where a business base, personal citizenship of the beneficiary, and the financial services used, are all in different countries.
Several indicators determine the choice for the appropriate bank account for your (future) Washington State company. Elements such as global access to an advanced portal with internet banking, a stable location and legal jurisdiction, as well as the soundness, stability, and financial health of the financial institution, including a government backed depositor protection scheme.
Account opening for a Washington State company requires a clear understanding of the business, its activities and transactions, as well as the individuals running the company. These stringent Know Your Client (KYC) and Customer Due Diligence (CDD) procedures allow financial institutions to determine the risk profile of the future customer. This risk profile classification results in the ultimate decision for bank account opening and continuation. Therefore, it is mission critical to comply with the request of the bank and allow them to estimate the true nature of a business.