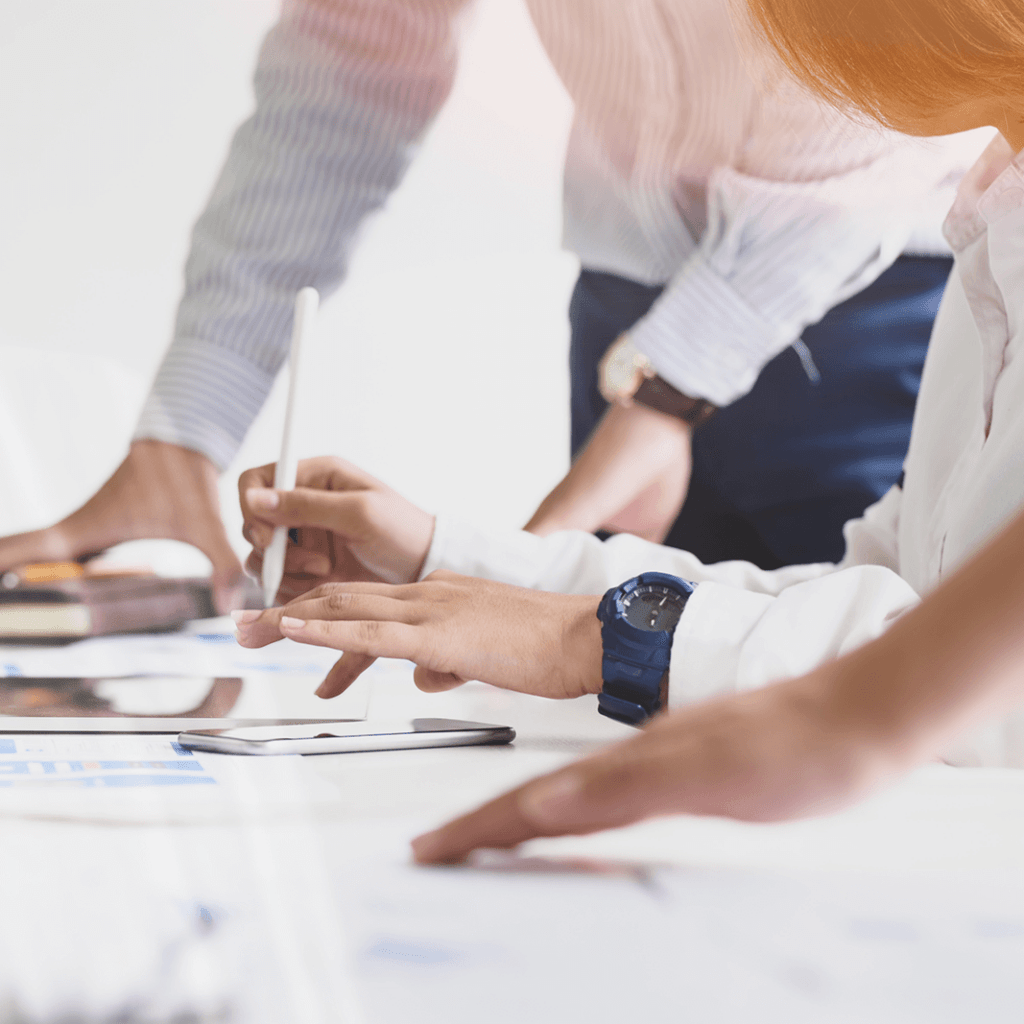 A company in Washington State can have several advantages based on the individual situation of the business and its owners. However, the location is relatively unknown under company formation agents, whereas Washington State requires specific scrutiny of businesses and their owners. Customer due diligence and know your client procedures are supplemented with filing provisions such as annual reports and business licenses.
Washington Company Formations provides a platform to assist professionals in their quest for the appropriate location to incorporate their company, whilst considering implications as administration, taxation, licensing and corporate transparency. This tailored approach aims to avoid that businesses incorporate in a state or jurisdiction that do not fit their activities and needs.
This website is operated and managed by Legal Floris LLC and Equation CS. Both firms have extensive experience in financial, fiscal and legal matters for international small- and medium sized businesses, high net worth individuals and investors. Synergy allows for the best of both worlds, a situation where professionals do what they do best. Therefore, our clients seek tailored advice that limits risk and optimizes their corporate focus.
Legal Floris LLC and Equation CS strive for the best in our approach to business. We value independence and support innovation. This approach is demonstrated by the significant level of experience we have in serving start-ups, small and medium-sized businesses and other international ventures. It is this group of customers that needs high quality advice and proper service most.
Attention to detail resulting from our vast global industry experience is what distinguishes us from other company formation agents and corporate service providers. Whilst located in Europe, we are trained in both common law and civil law systems. This allows us to consider cross border business operations from different angles. As a result, our approach to company formation seeks to provide stability and control, and limits future administrative and legal challenges.